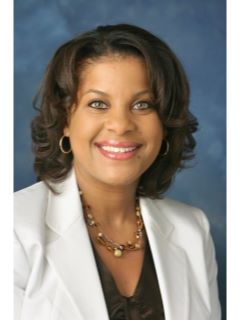 Do living well. That's what I say.
As a member of the Century 21 Award team, I am here to help you do just that. Whether you are buying, selling or investing in a home or income property -- for the very first or hundredth time -- it is my business to ensure that you have a streamlined, lucrative, fulfilling and rewarding experience. Let me further empower your ideas and your decisions. You hold the key, but it is by collaborating, that we open the door...to living well.
Thanks for visiting my page. Click on the More tab above for a growing list of areas I serve. Tell me how you want to live at 619.200.2014.
Cecilie